Update Required
To play the media you will need to either update your browser to a recent version or update your
Flash plugin
.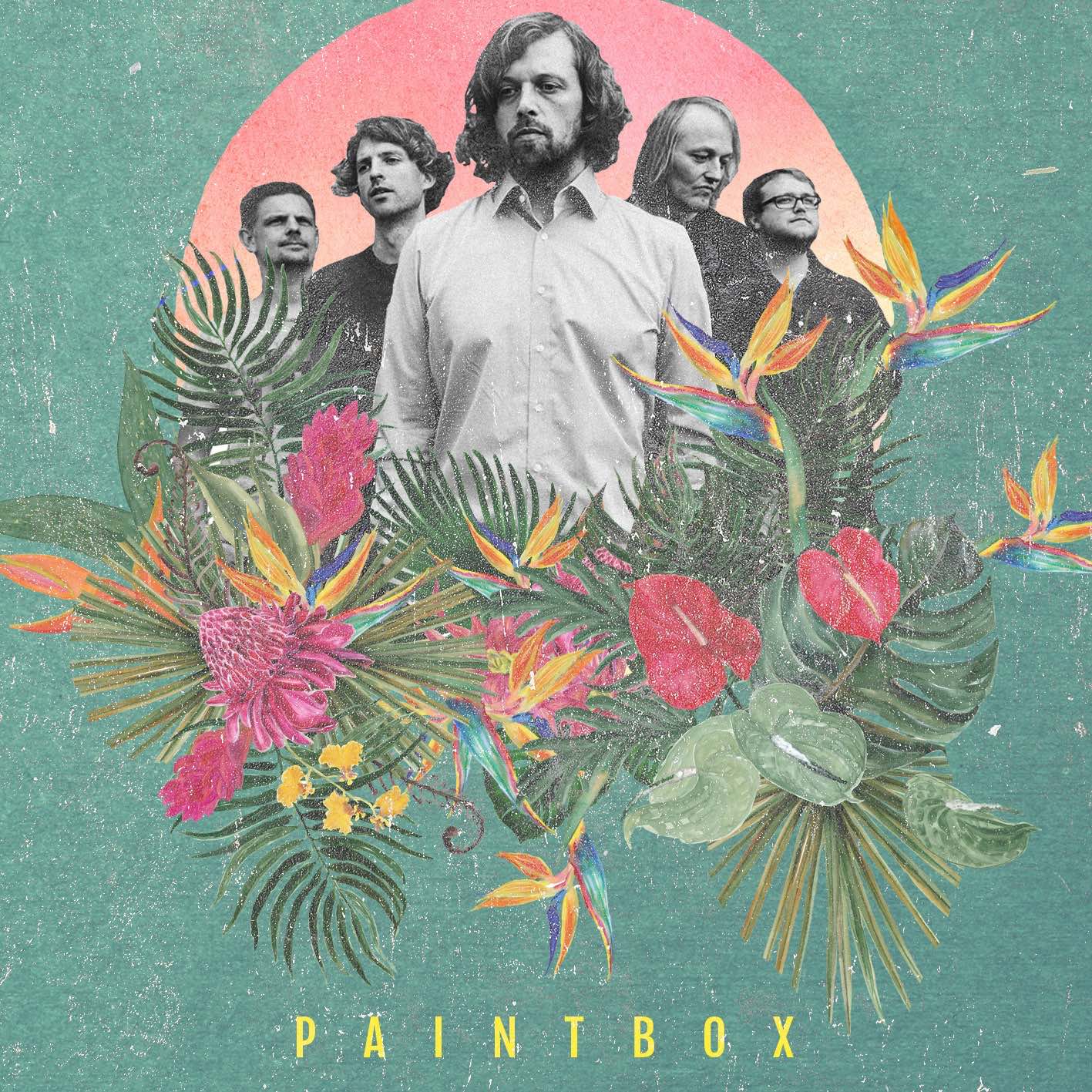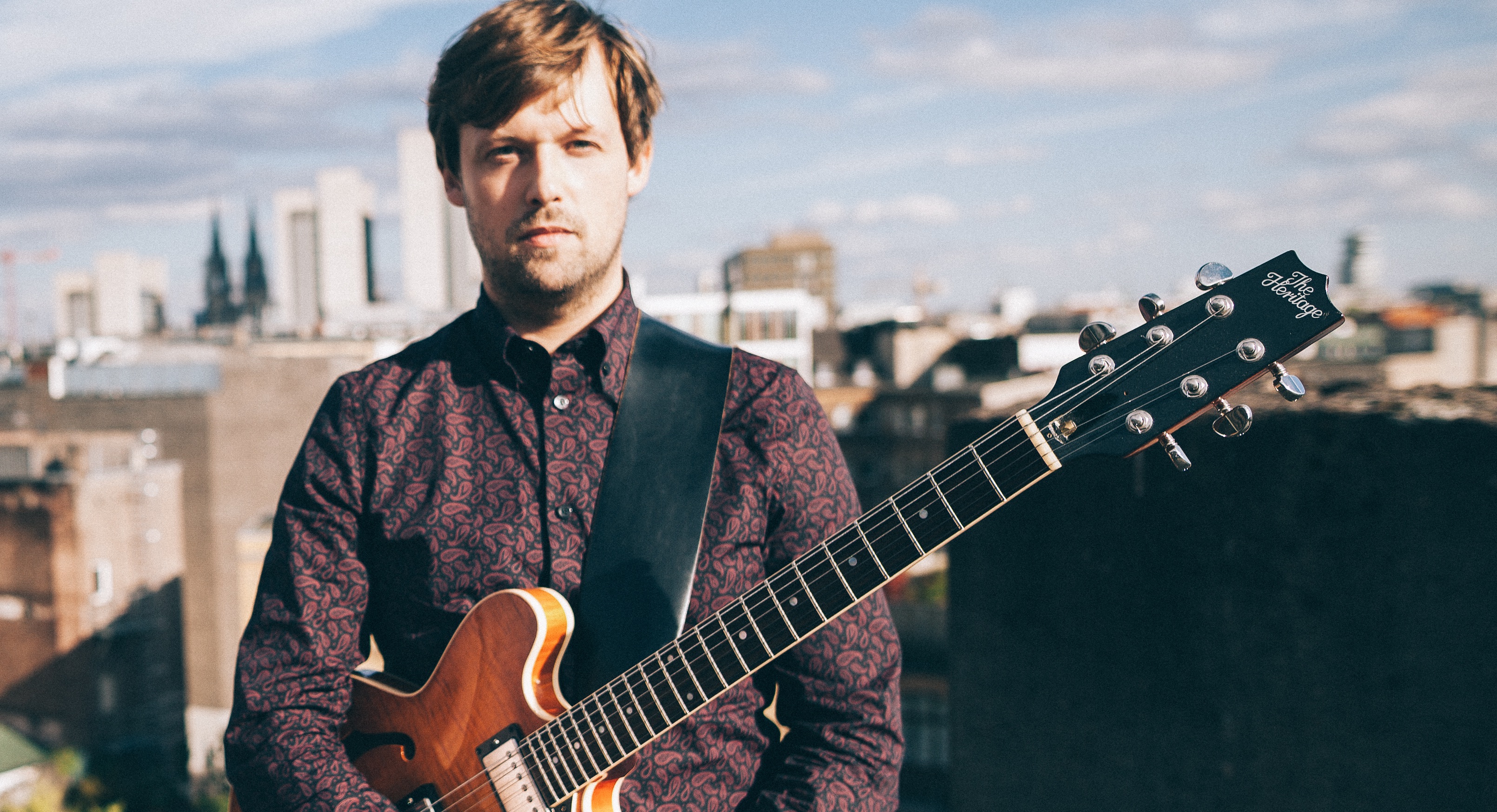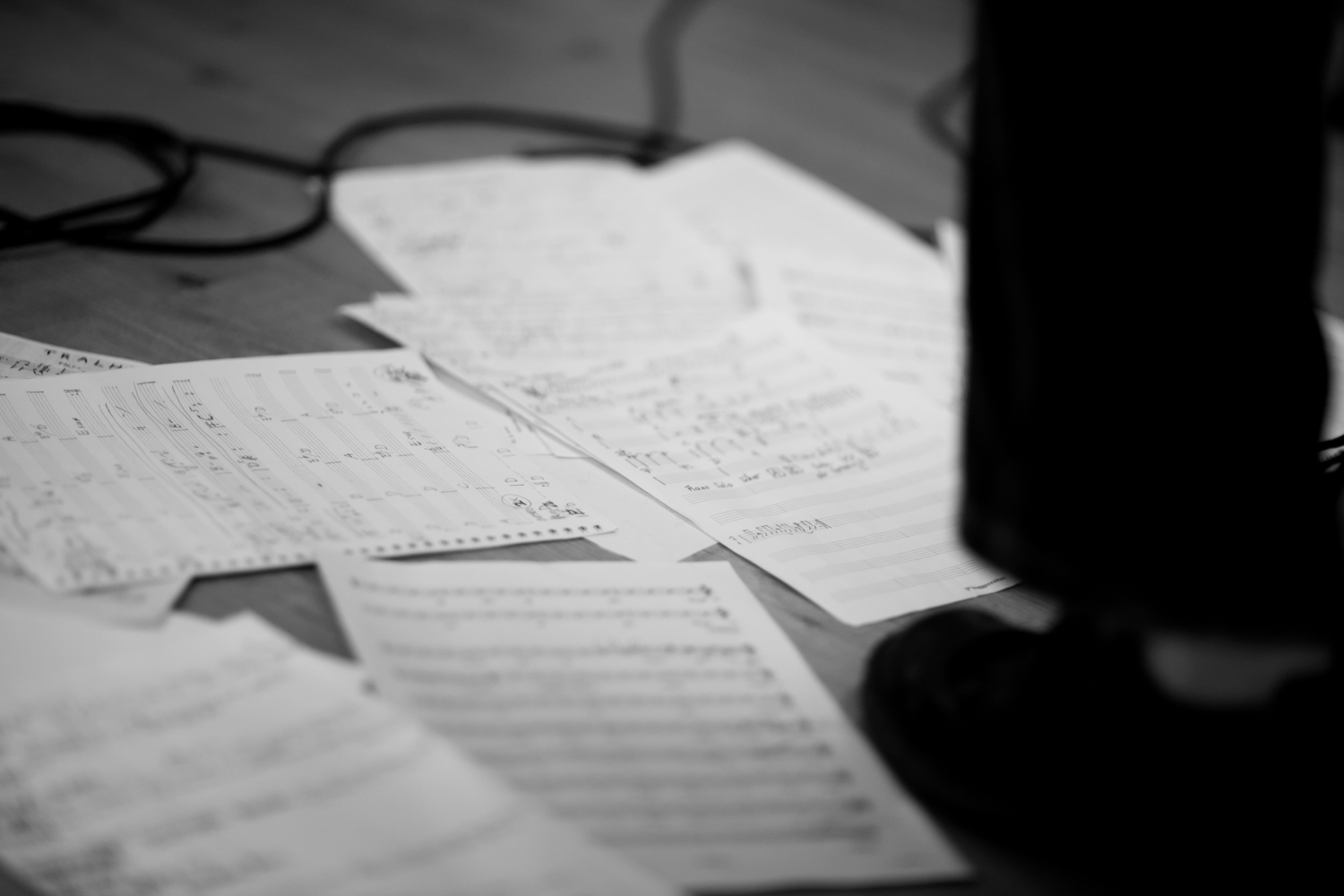 ABOUT
CHECK OUT OUR NEW VIDEOS:
Paintbox new album "Alto" just came out!
Order hard copy: jonas.windscheid @ gmx.de
Streaming: Just click the Songlink and choose.
Dates
Paintbox 2021/22

17.9.2021 Monheim, Bürgerhaus Baumberg

19.9.21 Köln, Stadtgarten - Green Room

3.12.21 Jazzschmiede Düsseldorf, Himmelgeister Straße 107G, Zufahrt: Ulenbergstr., 40225 Düsseldorf

3.4.22 Bürgerzentrum Villa Rü, Girardetstr. 21 (Jazz Visions Ruhr)

14.4.22 Cave61, Heilbronn

20.10.22 Kunsthaus Troisdorf

21.10.22 Villa Erckens, Grevenbroich

---

Jonas Windscheid war Gesprächspartner in der Sendung JAZZCOLLECTION des SRF2 über Wolfgang Muthspiel im Oktober 2015.

---
Behind-the scenes: Paintbox Studio-recordings
Bio
Jonas Windscheid is the guitarist and band leader of Paintbox, a jazz quintet with Hans Feigenwinter and musicians from the Cologne scene. His atmospheric compositions captivate the listener with dense textures, surprising twists and they do that without overstraining conventional concepts. Paintbox's music is an answers the to the question of whether a classically cast jazz quintet can sound exciting and unique.

Jonas Windscheid started writing songs at an early age and was inspired by bands like Bush, Smashing Pumkins, or Travis. In the search for his own sound of jazz and for new perspectives on the instrument, Jonas Windscheid has moved around quite a bit. After stints in Arnhem in the Netherlands, the city of Essen in the Ruhr area and Basel in Switzerland, where he studied for a master's degree with Wolfgang Muthspiel, the guitarist has finally pitched his tents in Cologne. The reason for this is the promising Cologne scene in which Windscheid is now teaming up with like-minded musicians.

He released two albums with the Swiss band Klangquadrat on Unit Records ("Roaming" 2010 and "What's the Catch" 2013). After that, it was time for a recording with his own project Paintbox. The band's debut album "Ven" was released in 2015 in the edition of Jazzthing Next Generation. The bands 2nd album "Alto" was released September 10th on Mons Records.

---

contact: jonas.windscheid@gmx.de
Recently...
Hey! We just released "Alto" on CD. Write to jonas.windscheid@gmx.de for ordering a hard copy. Or check out these links to three tunes of the new album on music streaming platforms (Apple, Spotify, Deezer, Tidal,...):

- Jonas Windscheid

---

I am very happy to announce, that the second Paintbox-Album Alto is going to be published in September 2021. The release is delayed, but the music still sounds fresh to my ears. Now the songs can finally go out into the world. In terms of composition I have always looked at Paintbox as a field of experimentation and I'm glad that my methods are now bearing fruit. Martin, Hans, Jakob and Oliver interpret the music with attention for details and tell their stories with passion. The result has far exceeded my expectations.

- Jonas Windscheid

---

Auf Ven, der Debut CD von Paintbox, sind acht Stücke enthalten, die die Vielseitigkeit dieses Jazzquintetts hervorheben. Sowohl große improvisatorische Freiheit als auch engmaschige Vamps sind hier zu finden. Die CD wurde mit Hilfe eines Crowdfundings finanziert und im Frühjahr 2015 in den Baderstudios (Weil der Stadt) aufgenommen. Den letzten Schliff bekam sie im Idee und Klang Studio (Basel) auf der legendären Cadac Console von Daniel Dettwiler!

---

In August 2013 I went to Begues Jazz Camp near Barcelona, with Jorge Rossy and Michael Kanan, both excellent musicians and great teachers. We had the pleasure and honour of meeting three musicians of an older generation from New York there: Charles Davis, Jimmy Wormworth and Putter Smith. Thanks to their playing and their storytelling, one was able to imagine what those times must have been like, when Bebop was the most influential music and many developments to follow had their starting point due to that. Furthermore it was remarkable that they apparently never had any contact whatsoever with music schools before. We had a really good time with those great artists from an era long ago of great innovation and inspiration for future generations to come, which is ongoing ceaselessly.
Über die Debut-CD Ven
---

"(...)Atmospheric without being background music, this is certainly nu jazz for nu ears that never veers into precious creativity just for the sake of it. Tasty stuff that sends the spirit of Pat Martino into the next generation, progressive and familiar come together here in the most delightful way. Well done."

- Dave Spector, August 2015, http://midwestrecord.com

---

Über die aktuelle CD "Ven":

"Ein guter Malkasten umfasst alles, was ein Maler braucht. Die drei Primärfarben Rot, Gelb und Blau ebenso wie die Sekundärfarben Grün, Orange und Violett, die sich wie die Tertiärfarben durch Mischungen jeglicher Art ergeben. Dazu kommen noch die so genannten unbunten Grundfarben Schwarz und Weiß. Erst in ihrer Kombination können sie spezielle Stimmungen vermitteln, Gedanken, Fantasien und Träume des Künstlers wiedergeben. Fehlt dann eigentlich nur noch eine Leinwand für das Gemälde.

Dass Jonas Windscheid Gitarre statt Pinsel benutzt, liegt an seiner ureigenen Herangehensweise an die Farbenlehre. Der 33-Jährige ist Musiker, einer der vielleicht interessantesten der jungen deutschen Generation. Sein Malkasten besteht aus bekannten, ziemlich abseitigen, aber manchmal auch noch nie zusammengerührten Klangfarben, mit der er seiner mannigfaltigen Kreativität Ausdruck verleiht. Und seine Formation, die aus einer in jeder Hinsicht perfekt komplementierenden fünfköpfigen Auswahl deutscher und Schweizer Musiker besteht, trägt nicht umsonst den bezeichnenden Namen "Paintbox". Mit der Jazz Thing Next Generation-Reihe haben Windscheid und Co. nun tatsächlich die ideale Leinwand für ihr erstes Bildnis gefunden, mit dem sie eine breite Öffentlichkeit verblüffen und verzaubern wollen. Es trägt den Titel "Ven" und beinhaltet acht ebenso bemerkenswerte wie diametrale Farbtupfer – oder besser gesagt: Titel –, die vor allem in ihrer Kombination das erklärte Ziel des in Köln lebenden Gitarristen repräsentieren. "Paintbox vereint die Gegensätze moderner Musik", betont Jonas Windscheid, und es klingt nicht umsonst überaus ambitioniert.

Um ihr erklärtes Ziel zu erreichen, verlassen die Musiker den Mainstream des geringsten Widerstandes. Sie verknüpfen eigensinnige Akkordfolgen und vertrackte Rhythmen mit traditionellen Jazzkonzepten. Die Fünf um den Schweizer Pianisten Hans Feigenwinter, den Saxofonisten Andreas Böhlen, den Bassisten Roberto Koch und den Schlagzeuger Silvio Morger durchstreifen harmonische Untiefen und ritzen geheimnisvolle Fluchtlinien in den Horizont. All dies ergibt einen neuen, bislang ungehörten Sound; eine Farbe, die bislang nur Paintbox ihr Eigen nennt und die Band deshalb zu einem ebenso spannenden wie genussreichen Erlebnis erhebt.

---